ONBOARDING VIRTUAL COCKTAIL COURSE
As a future participant in our Virtual Cocktail Course, we wish you the most optimal experience during our virtual cocktail event.
We have made a short video with usefull information before the course, before we meet you and your colleagues in the digital world.
Welcome to Virtual Cocktail Course
"sammen – hver for sig"
What to prepare before the course
Fill the ice cubes bags in your Cocktailkit with water and put it in a freezer for at least 8 hours.
• Find a cutting board
• Sharp knife
• 3 glasses
• We will for this course use 2 lowball glasses and 1 coupette glass
3 COCKTAILS DURING THE COURSE
2 OF THE COCKTAILS ARE KNOWN
THE LAST COCKTAIL IS A SECRET
BRAMBLE
*NON-ALCOHOLIC OPTION
TOKYO TEA
*NON-ALCOHOLIC OPTION
SECRET COCKTAIL
*NON-ALCOHOLIC OPTION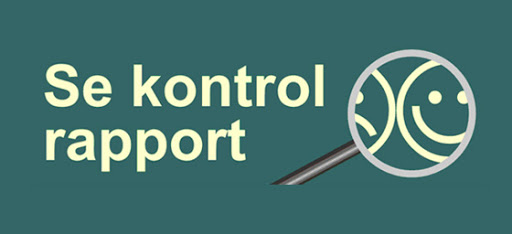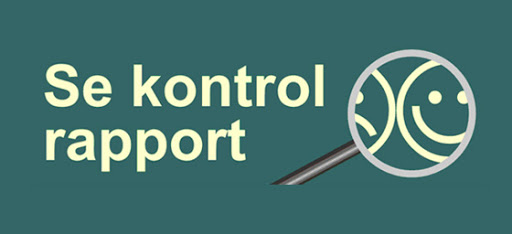 Kontaktformular
Udfyld denne og vi vender tilbage hurtigst muligt.
Adresser
Erhvervsvej 17,
2600 Glostrup
CVR-nr: 35226370
Gjellerupvej 89,
8230 Åbyhøj