VIRTUAL
COCKTAIL COURSE
MORE THAN 25.000 PEOPLE TRIED THE CONCEPT IN 2020 & 2021. WILL YOUR WORKPLACE BE THE NEXT?

Book today and invite your colleagues for a few hours of fun in an otherwise dull time. We're on standby to answer any questions you may have, and we're ready to create a unique programme just for you. Call us directly on +45 32 70 71 50.
YOU'LL RECEIVE 3 DELICIOUS COCKTAILS
2 OF THE COURSE'S COCKTAILS ARE REVEALED
THE LAST IS KEPT SECRET
VANILLA PASSION
VODKA
Vodka, passion fruit, vanilla, lime, soda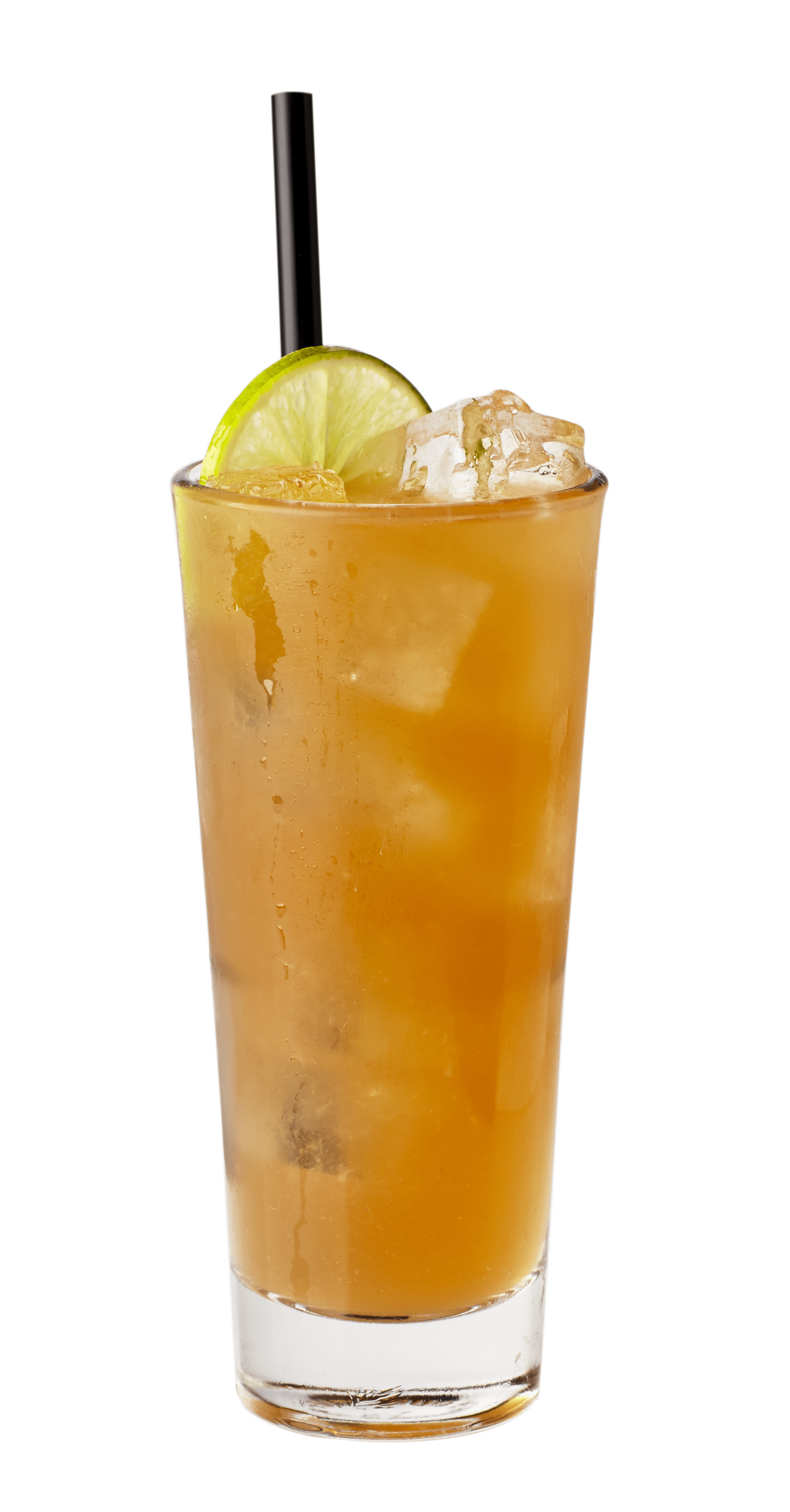 DARK & STORMY
RUM
Rum, ginger beer, lime, Angostura bitters
SECRET COCKTAIL
We've developed a tasty cocktail especially for this course, where participants will guess the ingredients
Each participant will receive their own Cocktail Kit containing all the ingredients for the course's 3 delicious cocktails.
BAR KIT WITH PROFESSIONAL BAR EQUIPMENT
Acquire a full Bar Kit with professional bar equipment. The Bar Kit is not a necessity, but it does provide the best experience, and we will teach you how to use the equipment correctly to create all types of cocktails
Our Cocktail Kit contains guidelines on how to participate in the course
LANGUAGE SELECTION
We currently offer our virtual cocktail course in either Danish or English
Look forward to making your own delicious cocktails and enjoying them at home, while having fun with a cocktail quiz, interesting insights, and tips and tricks from our instructor.
ALCOHOL-FREE COURSE
The course's cocktails are chosen so that most of them can be made without alcohol, meaning everyone can participate in our course
PROGRAMME FOR
1,5 HOUR-LONG VIRTUAL COCKTAIL COURSE
DKK excluding VAT
Minimum 10 participants
Participation incl. Cocktail Kit
Extra cocktail + 30 min (Bramble)
Extra cocktail + 30 min (Espresso Martini + shaker)
Complete Bar Kit – professional equipment
Individual delivery at the nearest package drop
BOOK NOW
PRICES FROM 320 DKK EXCL. VAT PER PERSON
Ingen felter fundet.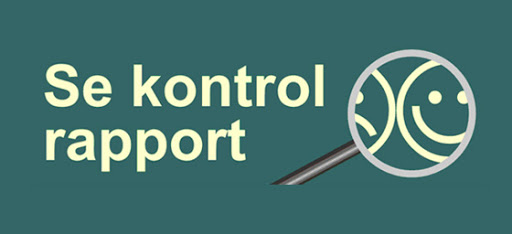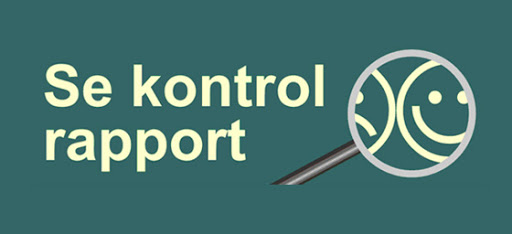 Kontaktformular
Udfyld denne og vi vender tilbage hurtigst muligt.
Adresser
Erhvervsvej 17,
2600 Glostrup
CVR-nr: 35226370
Gjellerupvej 89,
8230 Åbyhøj