Are you looking for the perfect student or weekend job?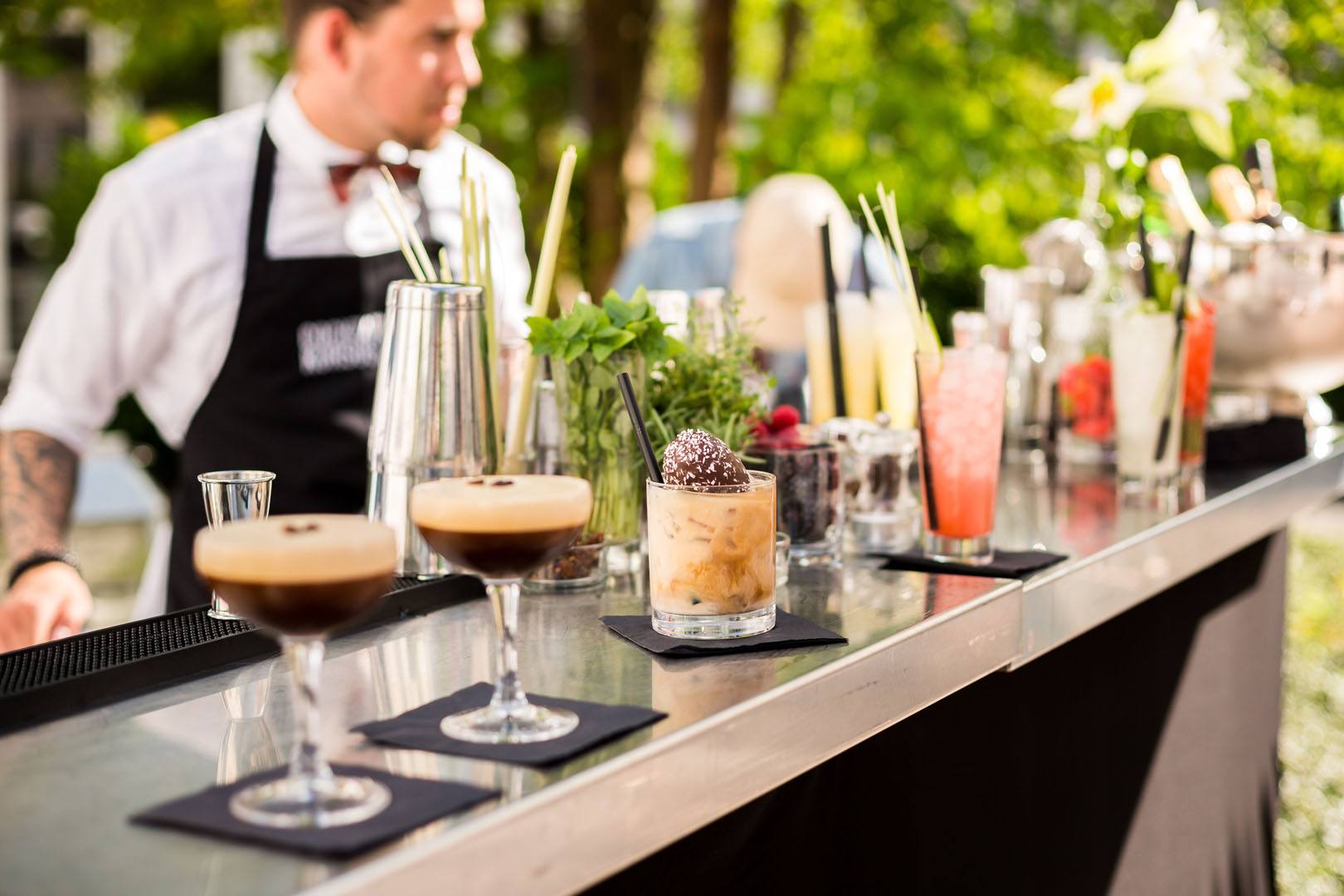 Cocktail Company is looking for warehouse and logistics employees
Are you self-driven, social and do you like physical work with loud music in the background? Then the job as a warehouse and logistics employee is just the thing for you. At Cocktail Company you create happy customers, when you pack and drive out with our cocktail solutions and ice cubes for small and large events all over the country. If you have a positive mind, are responsible and want to participate in a professional working day in a young entrepreneurial environment, then apply for the job.
Job as a warehouse and logistics employee!
You must like to do practical work, because with us you have to pack cocktail solutions and ice cubes for weddings, company parties and private events. You may get a little sweat on your forehead some days, but then you can skip the gym when you're off from work.
Flexible and good on your resume
Working with us is a good opportunity to get something on your resume and at the same time the working hours are flexible. The hours will most often be in the morning or daytime every day of the week, so you can adapt the job with school or other work.
As a warehouse and logistics employee you get to know a lot of new people, and once a month all employees get together for the "Friday Group Social Club", where we do different social events and get to know each other.
Job duties as a warehouse and logistics employee at Cocktail Company
Job description
Preparation and packaging of our cocktail solutions
Prepare and pack down inventory and all equipment for proper storage after the events
Ice-production – fill flamingo barrels with ice
Planning of logistics
Assisting in the production (preparing syrups, bottles etc.)
Co-responsible for maintaining procedures and processes in the warehouse
Keep a cool head in sometimes hectic situations without losing your professionalism and eye for quality in the product and service we offer
Continuously develop your professional skills in operational excellence
Varying duties as assigned by immediate manager or manager on duty
Competences, knowledge and skills
Working with a smile on your face
A good team player and possess strong collaborative skills
Reliable, hard-working, and self-driven
Structured and good at keeping track
Be adaptable
Have a valid B-driving licence
Can communicate in either Danish or English
Fill out the form below and you will be one step closer to a world of experiences and friendships!
Here you can send your application, resume and a photo of you.
When you send us this information, you give your consent for us to store your information in accordance with Danish law and EU data law. We are legally obliged to inform you of this. You can always withdraw your consent by contacting us.
Cocktail Company ApS
Direct phone to HR: +45 3020 5192 
Website: https://coctailcompany.dk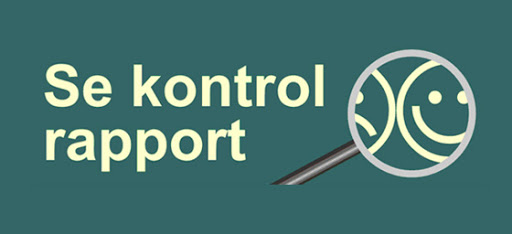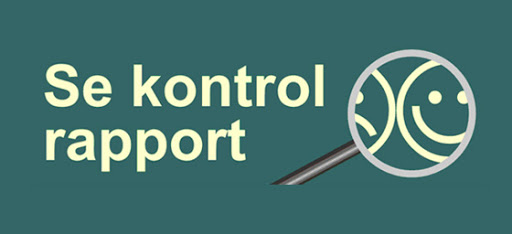 Kontaktformular
Udfyld denne og vi vender tilbage hurtigst muligt.
Adresser
Erhvervsvej 17,
2600 Glostrup
CVR-nr: 35226370
Gjellerupvej 89,
8230 Åbyhøj