Earn money, while you're a part of the party
Cocktail Company is hiring bartenders
Are you a people person, and do you love to be the center of the party? Then this is just the right job for you. You'll be a part of a professional team that over the years has been making thousands of cocktails for countless events across the country. We do not expect you to have experience as you will be trained through our internal bar academy – but we do expect a smile on your face and a high level of service!
You'll be a part of a professional company that takes the job as a bartender very seriously. You will be trained through our 3-day bar academy, and over time you will have the opportunity to improve your skills and increase in salary and degrees. With us you will learn to make high-quality cocktails.
Every day at work is a party, and you'll be the center of it. You are surrounded by happy people and become part of the party on the other side of the bar. A good appearance, a high level of service and a smile on your face are the most important qualities when you are working for us.
As a bartender you get to know a lot of new people, nd once a month all the bartenders get together for the "Friday Group Social Club", where we do different social events and get to know each other.
Job duties as a bartender at Cocktail Company
Job description
Your main task will be to deliver a perfect cocktail experience for our customers and guests
Provide great customer service and help create Denmark's best workplace
Arrive at the scheduled start time in appropriate uniform and be ready to work
Setting up bars and inventory and organizing the facilities with your colleagues (including equipment and all materials)
Prepare the necessary fresh products before service
Varying duties as assigned by immediate manager or bar manager on duty
After the event, remove inventory and all beverage equipment for proper storage as agreed with the company
Keep a cool head in sometimes hectic situations without losing your professionalism and eye for quality
Continuously develop your professional skills in mixology and service
Competences, knowledge and skills
Working with a smile on your face
Able to demonstrate a high level of service to the guest
Enjoys socializing, is outgoing and positive
Have a good sense of the situation
Highly motivated by creating the ideal experience for the customer and guest
A good team player and possess strong interpersonal skills
Can communicate in either English or Danish
Fill out the form below and you will be one step closer to a world of experiences and friendships!
Here you can send your application, resume and a photo of you.
When you send us this information, you give your consent for us to store your information in accordance with Danish law and EU data law. We are legally obliged to inform you of this. You can always withdraw your consent by contacting us.
Cocktail Company ApS
Direct phone to HR: +45 3020 5192 
Website: https://coctailcompany.dk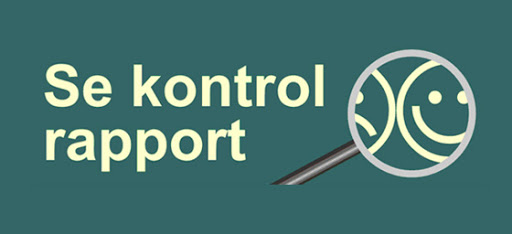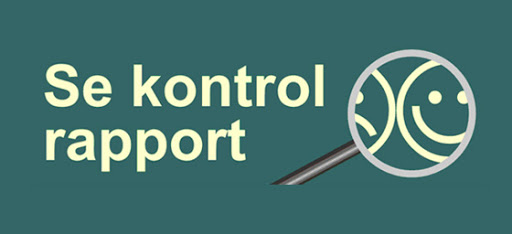 Kontaktformular
Udfyld denne og vi vender tilbage hurtigst muligt.
Adresser
Erhvervsvej 17,
2600 Glostrup
CVR-nr: 35226370
Gjellerupvej 89,
8230 Åbyhøj