Cocktails from Cocktail company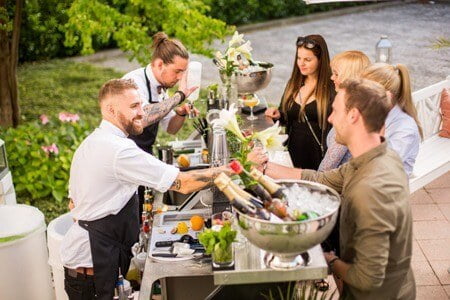 Cocktail 
experiences

for any occasion
Try a cocktail course or a cocktail bar from the leading cocktail supplier in Denmark. We provide delicious cocktails, entertaining courses and exclusive cocktail catering for any occasion.
Great selection of delicious cocktails

We bring everything, so you can enjoy the experience
Experienced and service-minded bartenders
Cocktail Company is the leading supplier of cocktail catering in Denmark.
We take care of everything from spirits, glasses, ice cubes, bar setups and whatever else belongs. In short, we take care of it all so you have a unique party.
At Cocktail Company we want our guests having the perfect experience and being 100% satisfied. Our bartenders have several years of experience and we are also in charge of training new bartenders. In this way we ensure that they are professional as possible, so that you get the perfect party.
We have many years of experience with cocktail catering for all kinds of occasions, from smaller parties with 20 guests to large weddings and corporate parties with hundreds of guests.
Create your own cocktailmenu
Cocktails for everyone – we make cocktails with and without alcohol
We can bring the cocktail bar to your location
In addition to providing a good service to our guests, we at Cocktail Company are very involved in the raw materials we use. We use spirits of the highest quality and we make our own syrups and purees ourselves, so we are sure that the quality is top notch.
At the same time we have a strong focus on ecology and sustainability. We only use fresh organic juices and we are always looking for new ways to reduce our waste and resource use.
A professional cocktail course as a teambuilding
Do you want to get to know your colleagues better, in a new and exciting way? Or do you want a fun and cozy event with your friends behind a bar desk? Our cocktail course focuses on teambuilding for both business partners and personal friends, where you will have a couple of hours together with a professional bartender, who will introduce you to the world of cocktails. Our course instructor will take you behind the bar, where you will do a quiz, blind tasting, and of course making cocktails, which will be consumed during the course. 
The cocktail course involves entertaining competitions in teams and there will of course be a winning team, when the course ends. If some of the participants want to enjoy cocktails without alcohol (Mocktails), we can of course accommodate this.
Duration: Our cocktail course normally has a duration of 1,5 – 2 hours.
At our location or yours? 
Whether you are a group of 10 or 50 people, we have a proper location with a cocktail setting to fulfill your needs. Our cozy cocktail bars are located either in the heart of Copenhagen or Aarhus. Our cocktail bars provide the perfect atmosphere and surroundings for a cocktail course, so your group can enjoy each other' company to the fullest.
Copenhagen – Aloë Cocktail Bar, Knabrostræde 5, 1210 KBH K
Aarhus – BarRoom89, Gjellerupvej 89, 8230 Åbyhøj
The cocktails who are a part of our current favorite menu
A complete cocktail solution
We offer cocktail catering in Denmark, so wherever you go in the country we can help you.
Several years of experience
We have several years of experience in the cocktail world and we have held events of various sizes and types.
Our talented and experienced bartenders make sure you'll get the perfect cocktail experience.
We will delivery everything
You don't have to think of glass, liquor, ice cubes or anything, because we bring it all to your party.
A cocktail solution for any occasion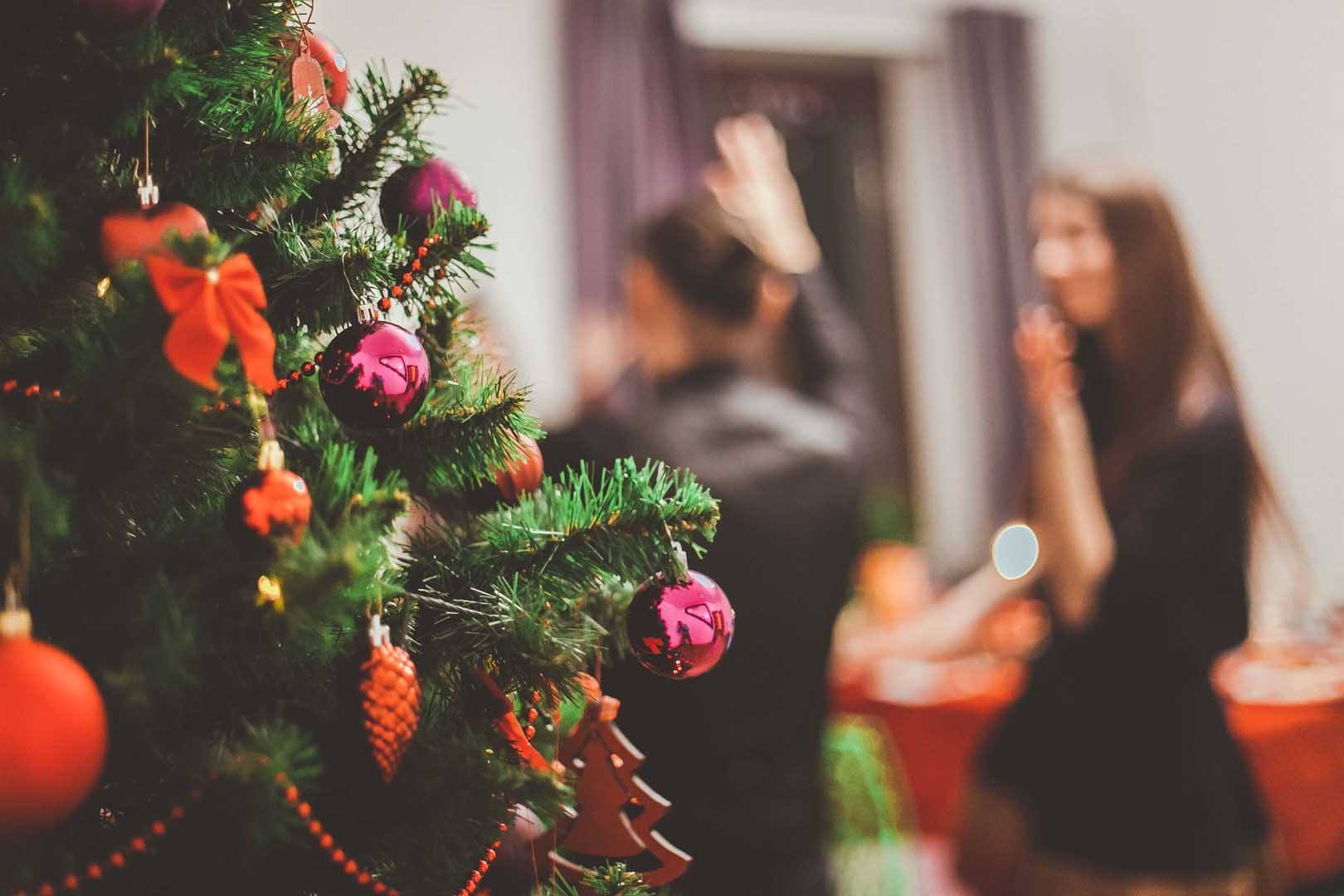 A cocktailbar to the christmas party
With a personal cocktailbar to your christmas party,  you'll get a perfect complement to christmas brews and the danish "snaps".
Cocktails to the next party at the company
Get the perfect party at the office with a cocktailbar from the Cocktail Company. You don't need to prepare anything, we will bring it all.
Make the Friday bar a bit more fun with a delicious cocktail bar from the Cocktail Company. We bring everything to the cocktail bar.
With our Graffiti Cocktails you'll get a unique cocktail experience. You can get the cocktails with your own company logo or another motiv. It's your choice.
A great party don't need alcohol to became a special day. The Cocktail Company can supply a large selection of non-alcoholic cocktails.
The Cocktail Company provides a delicious cocktail bar for your wedding and we will give you and your guests a fantastic party you never forget.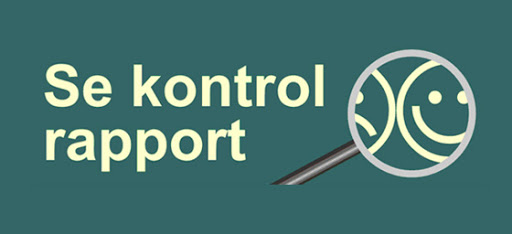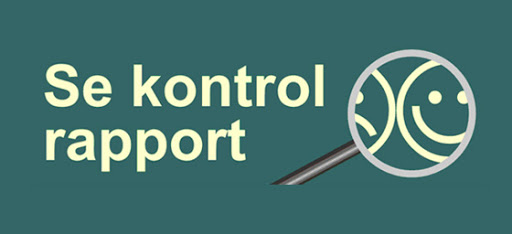 Kontaktformular
Udfyld denne og vi vender tilbage hurtigst muligt.
Adresser
Erhvervsvej 17,
2600 Glostrup
CVR-nr: 35226370
Gjellerupvej 89,
8230 Åbyhøj